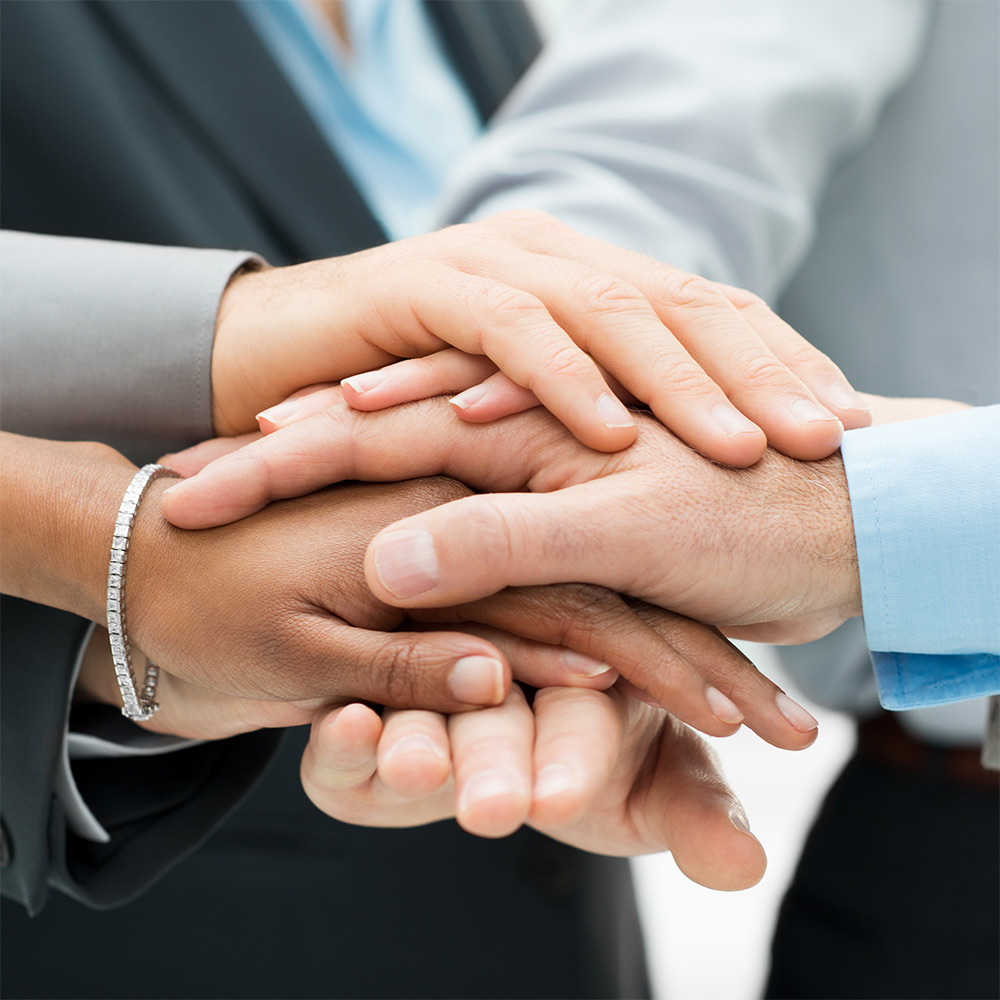 About Orion IP
Orion IP was formed on the basis of positioning ourselves as your partner in meeting your Intellectual Property (IP) related needs.
We firmly believe that open communication with our clients is required in order to achieve this.
By listening intently to your concerns, we will assist you in identifying your Intellectual Property and what you wish to achieve from your Intellectual Property.
We believe that Intellectual Property Rights (IPRs), e.g. patents, trade marks, have to support your business goals. Therefore, we make it out business to devise and align IPR strategies to your business strategies.
We want to
help you protect your intellectual property.
We want to
provide you with sensible solutions to your IP issues.
We want to
help you manage your intellectual property rights.
By asking the relevant questions, Orion IP will work together with you to dissect and understand each and every concern that you have regarding Intellectual Property in relation to your business. Once we fully understand all your business goals and objectives, we will work closely with you to develop and implement the necessary solutions and actions to take to successfully merge Intellectual Property strategies with your business strategies.
This is the mission Orion IP sets out to achieve together with you – to assist you in protecting your Intellectual Properties. Orion IP will advise and help you protect your creation, your ideas, your technology, your brand and your design in Singapore and around the world. We want to optimise the use of your Intellectual Property Rights to give you an added advantage over your competitors.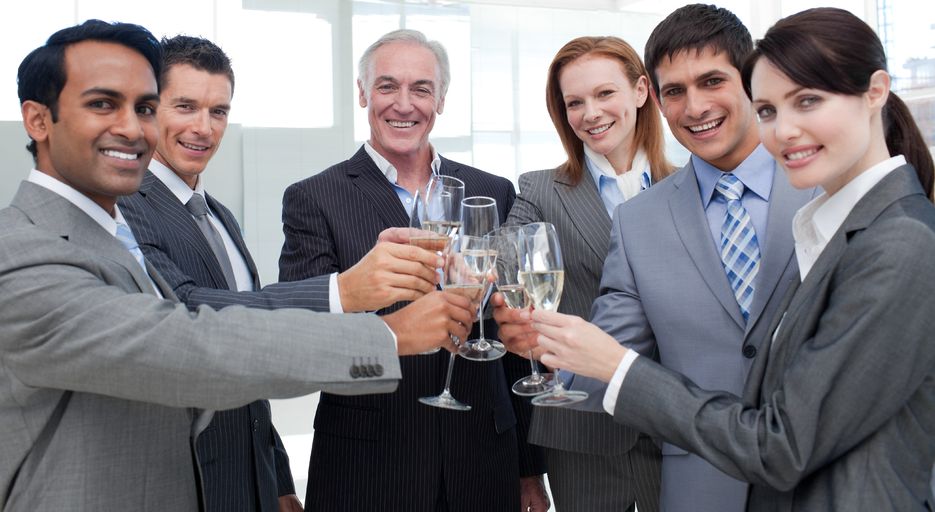 Ron Awyong
Registered Singapore Patent Attorney
Ron is a Registered Singapore Patent Attorney with more than 11 years of experience advising client on their intellectual property (IP) matters and assisting them protect their IP. He has helped many clients obtain protection for their IP and managed their IP portfolios. Prior to commencing his career in IP, he was a mechanical and electrical engineer in the construction industry and a design engineer in an oil and gas subsea equipment company.
Focus
Ron's focuses on providing IP advice from a business perspective. He believes that IP rights, e.g. patents and trade marks, should be tools to help clients achieve their business goals. He would work with his clients to come up with IP strategies to complement their business strategies. He also wants to simplify IP rights to something that his clients would understand.
Experience
Reviewed and scoped client's IP.
Managed IP portfolios of MNCs and Small to Medium Enterprises (SMEs).
Devised IP filing and prosecution strategies based on clients' business objectives and strategies.
Registered patents, trade marks, and designs in Singapore and around the world.
Prepared patent, trade mark and design specifications for registration.
Prepared responses to office actions during prosecution of IP rights.
Provided patent infringement opinions.
Conducted due diligence for IP portfolios.
Conducted Freedom to Operate (FTO) searches and provided FTO opinion.
Conducted patent searches.
Conducted prior art searches for inventions.
Areas of Technology Involved
Ron has been involved in many areas of technologies include oil and gas equipment; subsea equipment; heating, ventilating and air-conditioning; bio-medical device; chip production; wind turbine; manufacturing; construction; packaging; software; logistic system, infocomm and security system.